Dental Services
When it comes to your oral health, we're committed to helping you maintain your pearly whites, which is why the Miami One Dental team is proud to offer a variety of leading-edge services and treatments in general dentistry, cosmetic dentistry, facial aesthetics and even orthodontics.
General Dentistry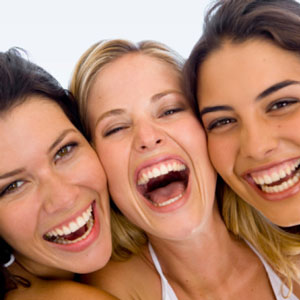 Our practice is proud to offer the following general dentistry services, including:
Read more about our general dentistry services here >>
Cosmetic Dentistry
Having an award-winning smile so that you can feel confident, is something everyone deserves. Our team is trained in many different cosmetic dentistry treatments that can help you achieve exactly that. Learn more about each service by clicking the links below.
• Teeth Whitening
• Bridges and Crowns
Facial Aesthetics
Ever wondered what you can do to improve your facial symmetry, plump your lips or reduce wrinkles? We're happy to announce offerings that can help you rejuvenate your appearance for a natural and youthful look right in the comfort of our practice.
Read more about facial aesthetics >>
Orthodontics
Have a child you'd like to consider braces for? Or, wondering what your options are for correcting a crooked or gap-toothed smile as an adult? We're happy to offer orthodontic consultations where we can examine your specific needs and devise the perfect plan for you.
Learn more about traditional braces and Invisalign >>
Book Your Time
Ready to learn more about how our practice can help your family achieve the best in oral health? Contact us today to schedule your first appointment.
We look forward to seeing you!

Miami One Dental | 07 5576 5194