General and Preventative Dentistry
At Miami One Dental, we believe in the importance of preventing future dental problems before they can cause the need for more serious and costly treatment. With a range of general and preventative dentistry services, we can protect and maintain your oral health over your lifetime.
Check and Cleans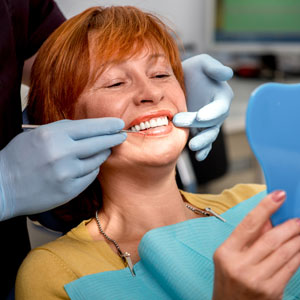 Your regular appointments involve having a chat with the dentist and several steps to evaluate your oral health needs:
A comprehensive check of your teeth and mouth
A gentle scale and clean
Advising you on your hygiene habits
Screening for signs of cancer or other diseases
We'll listen carefully to your concerns and goals, addressing problems for a tailored approach to dental care. If any future treatment is required, we'll discuss these options with you and set up more appointments as needed. We recommend that you see us every six months for a check and clean.



General Dentistry at Miami One Dental | 07 5576 5194