Invisalign®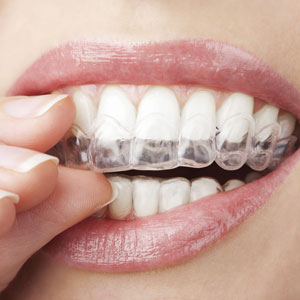 Experience the world's most advanced clear aligner orthodontic system at Miami One Dental. Invisalign is a customised solution that fits comfortably and snugly over your teeth, allowing you to shift them into the desired position without anyone having to know.
Getting Started With Invisalign
We'll meet with you for a consultation to determine if Invisalign is right for your situation. If not, we also offer traditional metal braces, which are often appropriate for children and teens. If we decide to move forward, we'll take impressions and scans, sending this information to the laboratory.
There, a series of aligners are created for you that will slowly move your teeth. They're changed every week or two, following your personalised treatment plan. The aligners are worn for 22 hours per day, allowing you to remove them for social occasions or to eat.
You'll be booked in for regular checkups to ensure that we see the progress that will help you reach your goal.
Want to Learn More?
Contact us today to learn more about aligning your teeth! We offer same-day appointments for immediate attention.

Invisalign® Miami, QLD | 07 5576 5194