Deluxe Miami Dentist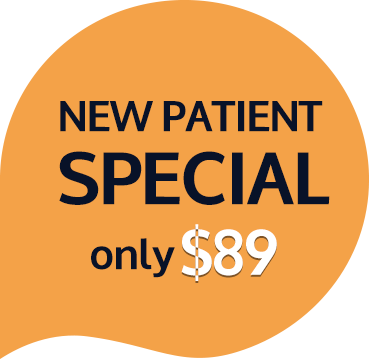 Stress-free Family Dentist in Miami
Discover stress-free dental care that's affordable and keeps your comfort in mind! Our state of the art modern practice we serve families and individuals who are seeking high-quality dentistry at a convenient location. We are located just off the Gold Coast Highway and offer free, covered parking. Even those who may have felt nervous about visiting the dentist in the past are soon put at ease by Jan and our caring, compassionate team.
General, Cosmetic and Orthodontic Services
The Miami One Dental team, led by Miami Dentist Dr Jan Kossyrev, provides a full range of dental solutions. General, restorative and cosmetic dentistry services such as dentures, implants and veneers are available to you, covering the needs of all ages of people.
CONTACT US TO BOOK YOUR APPOINTMENT >>

Miami One Dental: Comfortable, Chic and Convenient
Patient's comfort a priority
Netflix available
Undercover parking
Emergency slots daily
Open 6 days a week
Early and late hours
Miami One Dental | 07 5576 5194